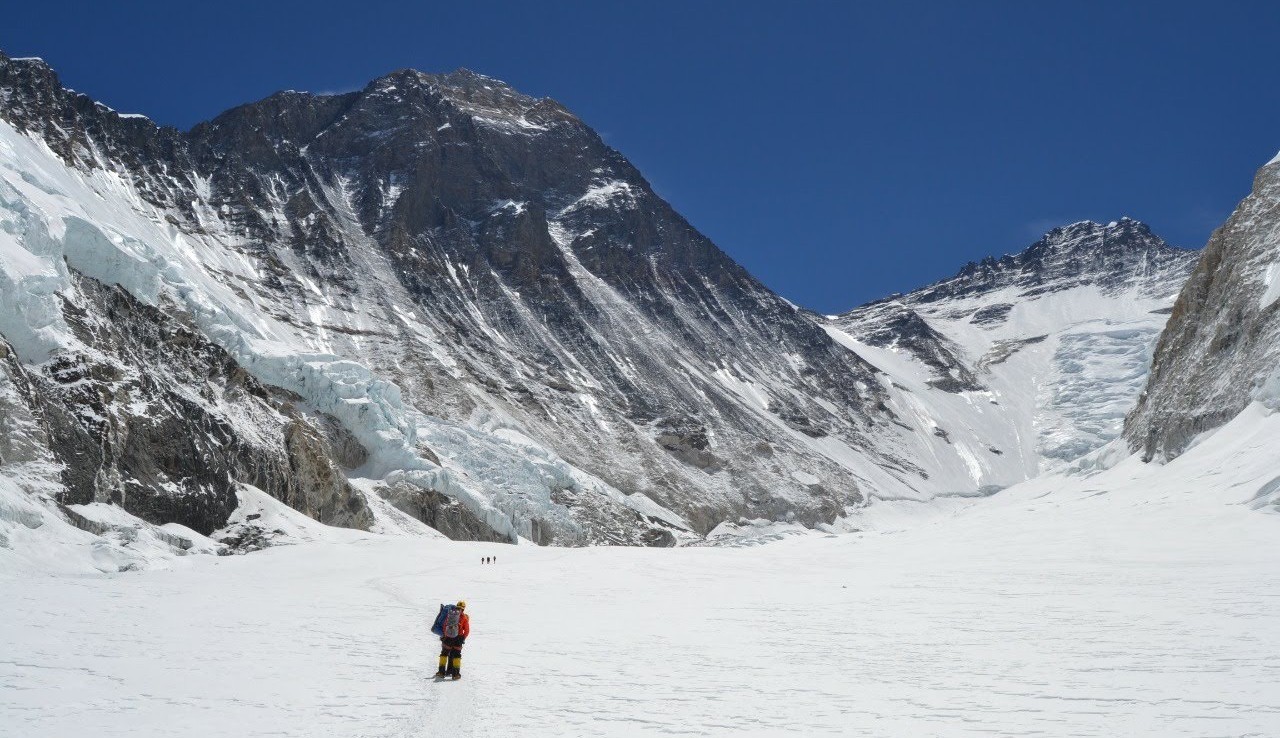 The Mount Everest
Mount Everest, located in Nepal is the highest mountain on Earth.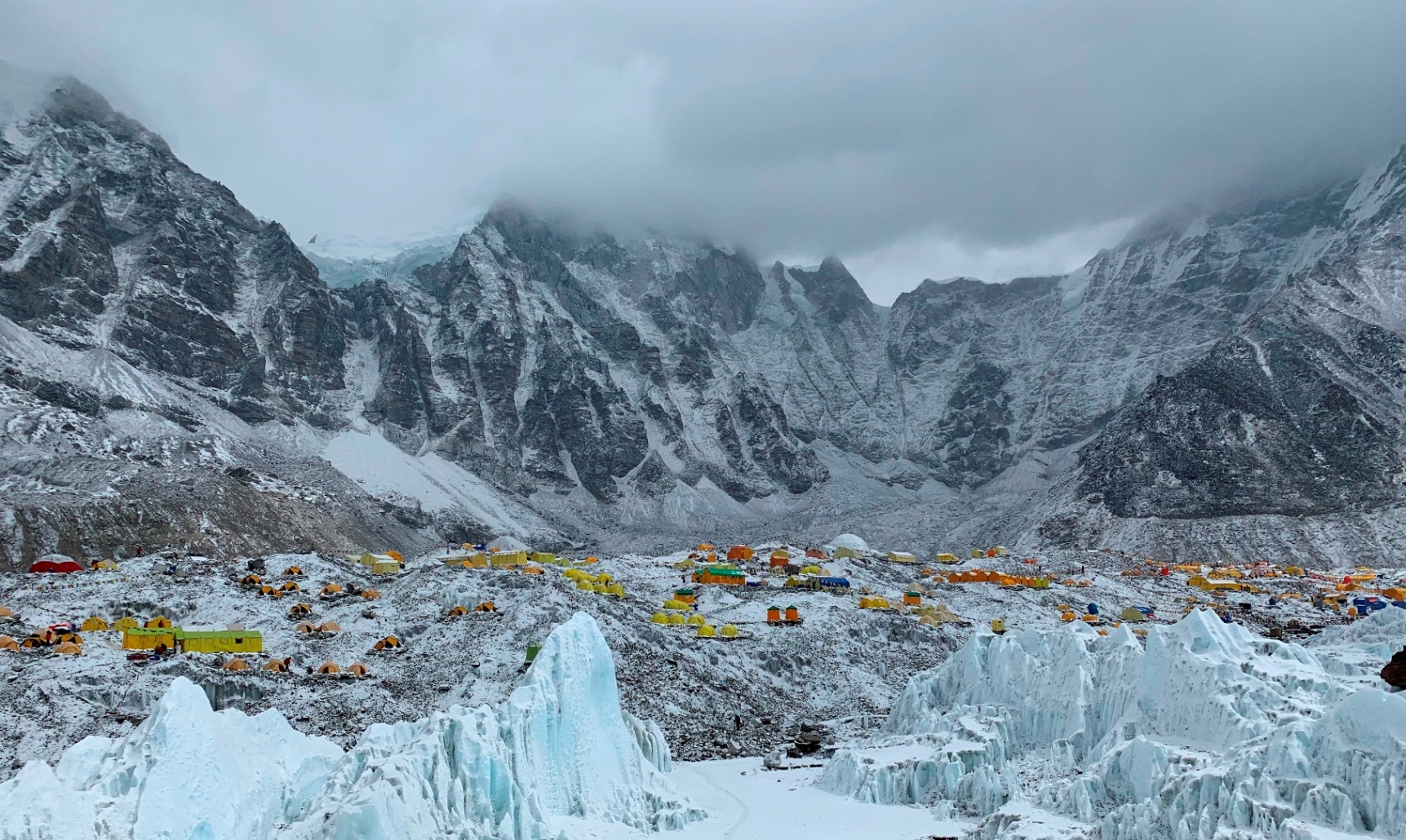 Gokyo Trek with Everest Base Camp
Talk to trekking expert now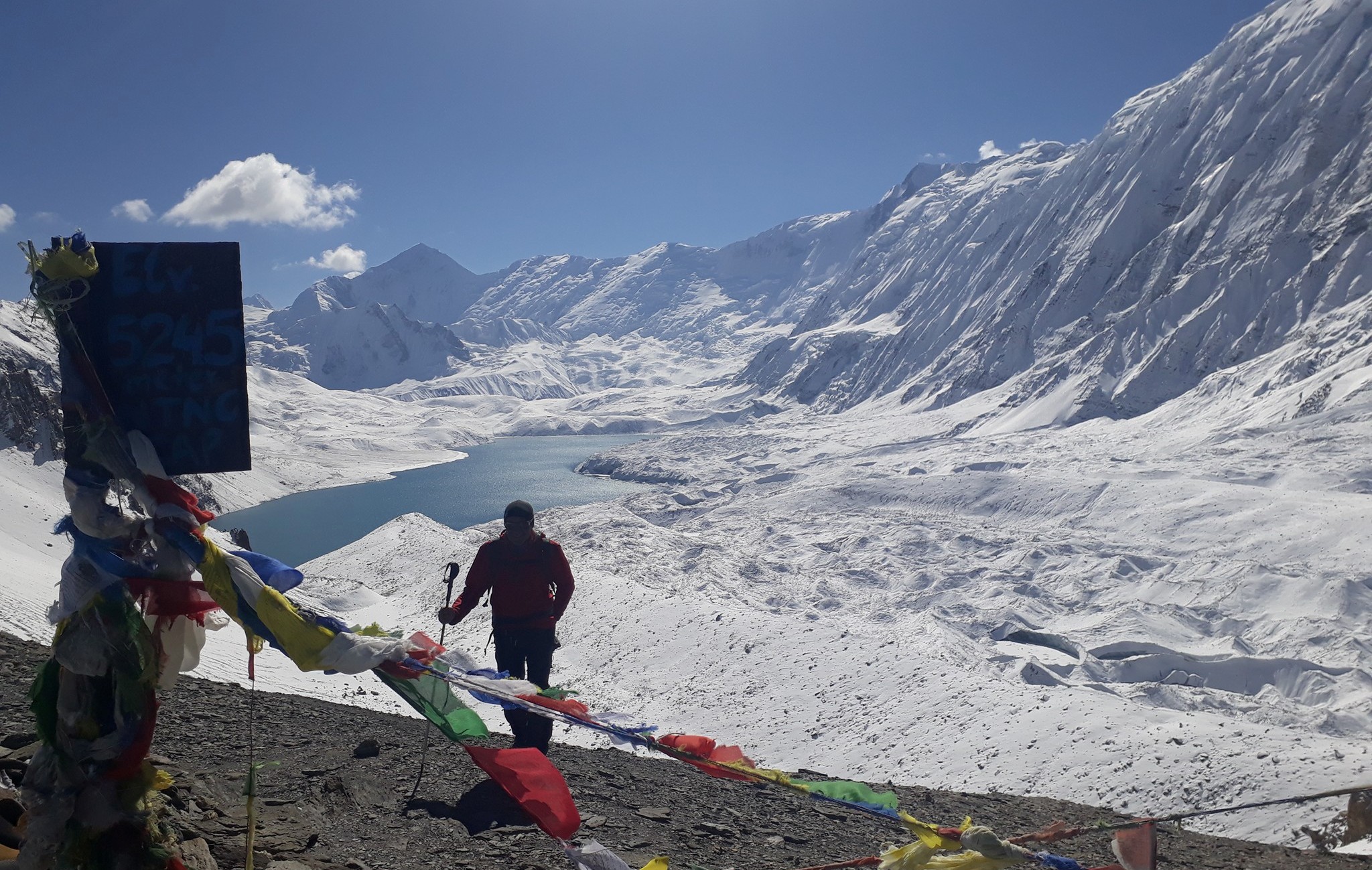 Tilicho Pass
Tilicho Peak is 7134 meters high above sea level
WELCOME TO SHREE ADVENTURE CLUB
Live an unforgettable trekking experience in Nepal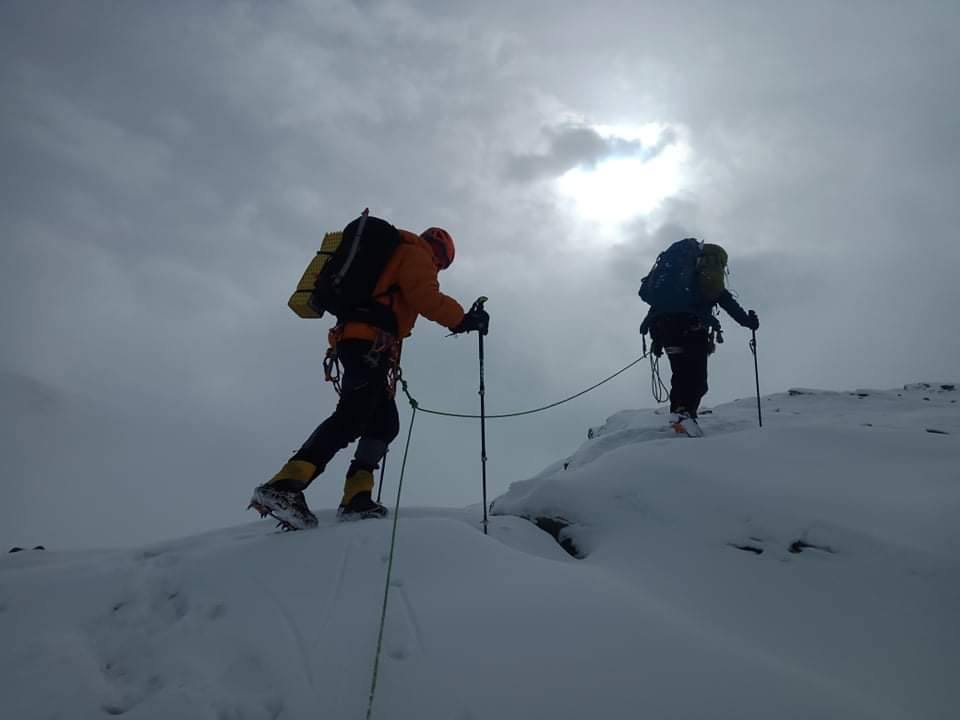 Shree Adventure Club is founded by group of expert, professional mountains guides, dynamic team, with long experience and serious knowledge. Our trekking agency, based in Kathmandu, offers its customers a high quality personalized service with all guarantees. Commitment and professionalism go without saying at Shree Adventure Club, which generates many new customers, repeat customers and referred customers.
My team and we come from the Shadow of Mt. Manaslu (8163m), using the surname of our ethnic group: Gurung. Shree Adventure Club managed and led by a team of experienced professionals, has been involved in classic and high mountain tourism, After 17 years of work and travel experience related to tourism, Shree lal Gurung started his own company to provide best and quality tourism related to his clients.
Featured Trips & Package
We are a highly qualified and professional for tours, trekking & expeditions in Nepal, Tibet & Bhutan.
Recommended Trekking
The most recommended trekking & hiking from all regions
View all (38)
Our Best Selling Trips
The most and the best selling trips everr
Enjoy a GREAT travel with us
Explore Nepal and its beauty with Shree Adventure Club, experience luxurious travel with us
Travel Blog
Exlpore Nepal & Explore your journey
Traveller's Review
Bon guide de montagne, c'est de la sécurité, et de la bienveillance. Avec Shree, c'est deux qualités sont toujours parfaitement présentes tout au long du trek. Mon expérience avec lui en 2019 sur un trek dans les Annapurnas fut concluante .son plus , c'est son équipe de népalais issue comme lui du village de Laprak et les qualités que lui a légué son père Iman , grand alpiniste. Avec qui j'ai pratiqué mes sept treks au Népal.
En novembre 2019, Shree Lal a encore organisé pour nous un trekking : celui de la vallée du Khumbu jusqu'au camp de base de l'Everest et au Kala Pattar.
Shree Lal a encadré notre petit groupe avec des autres porteurs sympathiques et compétents. Il nous a de nouveau montré ses compétences pour l'organisation et son attitude cordiale nous met rapidement à l'aise avec toute l'équipe.
Les deux voyages au Népal resteront des expériences inoubliables et nous remercions Shree Lal  pour tous ces magnifiques moments dans son pays. Nous lui faisons une entière confiance et le recommandons vivement.
Shree Lal nous a organisé un trekking au Langtang en octobre 2018.
Tout était très bien organisé et Shree Lal a toujours eu à cœur de nous faire découvrir son pays et sa culture. De plus, il s'exprime bien en français, ce qui est un plus pour nous. Il s'est occupé au mieux de la nourriture et des logements proposés dans la région traversée. Nous avons fait la connaissance de porteurs motivés et efficaces qu'on retrouvait avec plaisir à chaque étape.
Grâce à Shree Lal, nous avons découvert quelques quartiers de Katmandou avec une guide de ville aussi compétente que chaleureuse ce qui a encore enrichi notre voyage.
De la plaine aux cols et aux sommets himalayens, en passant parfois par de magnifiques lacs d'altitude, on peut compter sur les compétences et l'amitié de Shree Lal. il sait aussi bien s'entourer d'équipes très attentionnées.